Music every other Friday night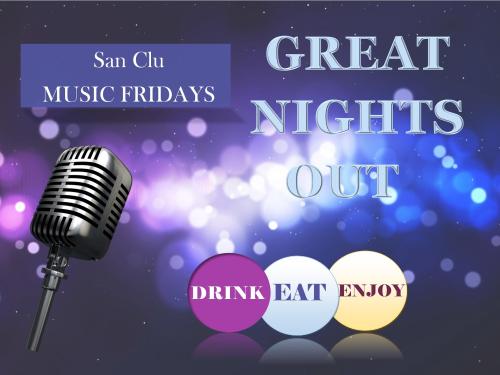 Join us for tribute acts, disco and live music.
Celebrating a birthday? book a table in the restaurant and then dance the night away
Check out who's on by looking at our bar and restaurant listings
Murder Mystery
9th March 2019
£29.95pp
Tables of 8-12 or come as a smaller group and we will create a team for you
Music Friday's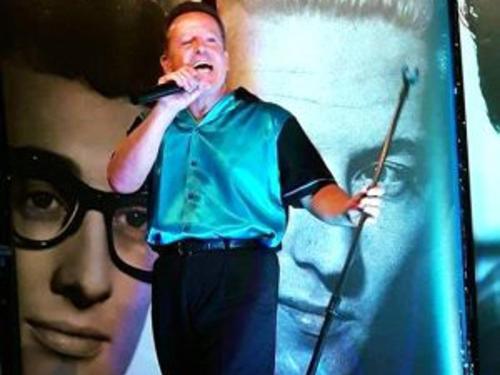 January
18th The Moments a 60's duo guaranteed to get your toes tapping
February
1st RED Straight off the cruise ships and here to entertain you
15th Luna Blues , a 7 piece blues band
March
1st Rock n Roll with Ricky Fontayne
22nd Mike Appleton Presents "The Buble Experience"
April
5th Ozzie and the Uglies band
12th 80's disco night with Mike Burns
19th Elvis tribute
26th 70's Glam Rock night