Music every other Friday night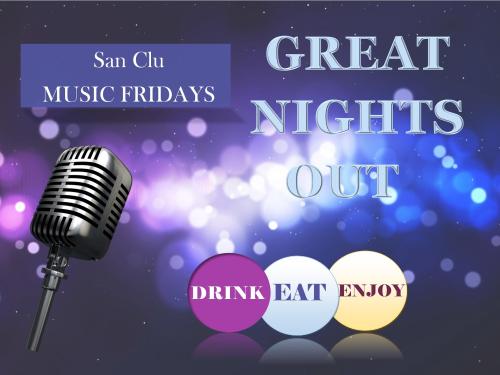 Join us for tribute acts, disco and live music.
Celebrating a birthday? book a table in the restaurant and then dance the night away
Check out who's on by looking at our bar and restaurant listings
Murder Mystery
2nd November 2019
Carnival Killer Murder Mystery
Roll up… Roll up… Ladies and Gentleman... Welcome to the Big Top
This Halloween join our cast of side-show suspects for a freak show of shocks. It'll be all the fun of the fair for detectives called to investigate this punch-packing night of killer entertainment in the ring!
If you've not experienced a Murder Mystery Event before don't worry: Our very own Mistress of the Ring will soon whip you into shape before the bearded lady tugs at your heart strings. Beware the tattooed strong man: He has nerves of iron and a grip of steel.
But who killed the clown? How and Why? You're the detective… investigate further: The show must go on
7pm arrive for 7.30 start
£34.95pp
Tables of 8-12 or come as a smaller group and we will create a team for you.
Music Friday's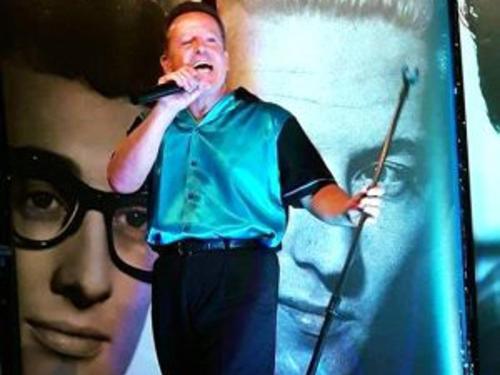 March
22nd Mike Appleton Presents "The Buble Experience"
April
5th Ozzie and the Uglies band
12th 80's disco night with Mike Burns
19th Elvis tribute
26th 70's Glam Rock night
May
3rd Hotsy Totsy
10th The Crooner
17th In with Flynn
24th Trilogy
31st Hotsy Totsy
June
7th Lonnie Donegan Jr Band
14th Rock n Roll with Ricky Fontayne
21st Elton John Tribute with Elton Towers
28th 7 Piece Blues Band, LUNA BLUES
July
5th In with Flynn
12th Elvis Tribute
19th Amy Winehouse Tribute
26th Hotsy Totsy
August
2nd The Rocket Dogs (50's rock and roll band)
9th Ozzie and the uglies (covers band)
16th 2BRO
23rd Chicory Tip
30th Trilogy