Murder Mystery Dinner
2nd November 2019
Carnival Killer Murder Mystery
Roll up… Roll up… Ladies and Gentleman... Welcome to the Big Top
This Halloween join our cast of side-show suspects for a freak show of shocks. It'll be all the fun of the fair for detectives called to investigate this punch-packing night of killer entertainment in the ring!
If you've not experienced a Murder Mystery Event before don't worry: Our very own Mistress of the Ring will soon whip you into shape before the bearded lady tugs at your heart strings. Beware the tattooed strong man: He has nerves of iron and a grip of steel.
But who killed the clown? How and Why? You're the detective… investigate further: The show must go on
7pm arrive for 7.30 start includes a 3 course meal
£34.95pp
Tables of 8-12 or come as a smaller group and we will create a team for you.
Music Friday's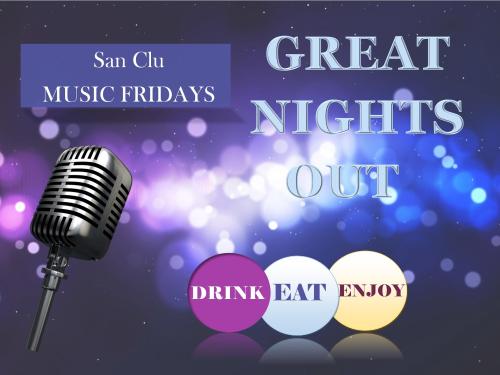 Join us for tribute acts, disco and live music.
Celebrating a birthday? book a table in the restaurant and then dance the night away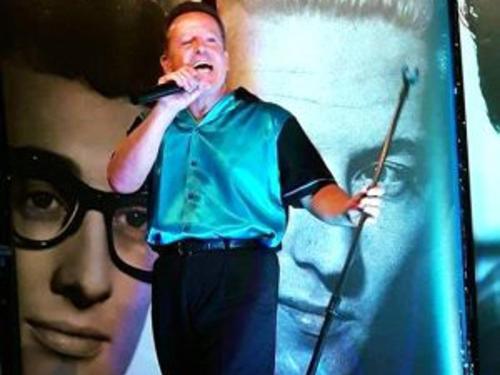 September
October
4th Rocker Roller
11th Ricky Fontayne
18th The 45's
25th Elvis Tribute
November
1st Chicory Tip
2nd Murder Mystery Dinner
8th 80's disco night
15th Elton John Tribute
22nd The Pulsators (Rockabilly)
29th Trilogy
December Book your Christmas Party with us
Friday 6th Disco
Saturday 7th Michael Buble Tribute
Friday 13th Ozzie and the Uglies
Saturday 14th 70's night with Rockbusta 70's Tribute band
Friday 20th The Totsy's
Saturday 21st 80's Disco -FULL
Christmas Eve Christmas with The Crooner (6-9pm)
New Year's Eve Elvis Tribute (Ticket only, includes buffet)
Call in for a What's on guide
2020 Events
Early booking available, contact Karen on 01843 592345
Mrs B's Boys Comedy Dinner Show
Mammy's here!
Ireland's most famous Mammy now has her own comedy diner show. And it's a must for fans of the TV classic.
Join Mrs B and her clan as they attempt to enjoy a civilised family meal in the very same restaurant that you're eating in. What could possibly go wrong?
An interactive comedy dinner show with a 3 course dinner included. That's nice!
Filled with tomfoolery and chock-full of cheekiness. A f*****g great night will be had by all!
Saturday 28th March 2020
£34.95pp
Murder at Fawlty Towers
A murder mystery… Fawlty style!
Basil's plans to host a murder mystery evening at Fawlty Towers are scuppered when the Hotel Inspector is actually found murdered in his room! Typical…
All the staff at Fawlty Towers have a motive. But who is responsible?
Collect the clues, question the characters and solve the mystery!
For a unique, interactive murder mystery dinner… Pop along to Fawlty Towers for Murderous Mayhem!
Saturday 31st October 2020
£39.95pp