Music Friday's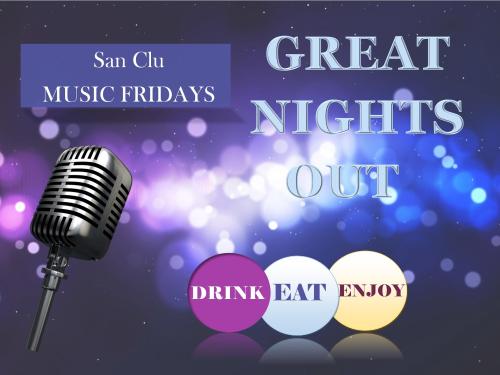 Join us for tribute acts, disco and live music.
Celebrating a birthday? book a table in the restaurant and then dance the night away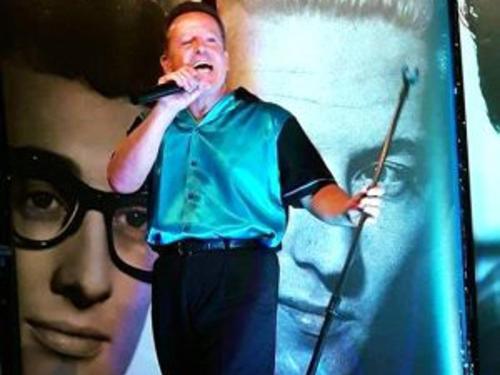 January

Friday 17th Chicory Tip
Friday 24th Elton John Tribute
Friday 31st Norman's Daughter
February
Friday 7th Michael Buble Tribute
Friday 14th The Crooner singing from the Great American Songbook
Friday 21st Neil Tudor, Lookalike and tribute to Paul McCartney and The Beatles
Friday 28th Trilogy
March
Friday 6th Luna Blues Band
Friday 13th Ozzie and the Uglies
Friday 20th David Shepherd
Saturday 21st The Moments
Friday 27th Lonnie Donnegan Jr Band
Saturday 28th Mrs B's Boys Comedy Tribute Dinner £34.95pp
Call in for a What's on guide
2020 Events
VALENTINES DAY
Music with The Crooner
£49 per couple including a 3 course meal and glass of bubbly
£169 per couple including a 3 course meal, glass of bubbly and overnight stay in a 4 poster room and English breakfast.
Early booking available, contact reception on 01843 592345
Mrs B's Boys Comedy Dinner Show
Mammy's here!
Ireland's most famous Mammy now has her own comedy diner show. And it's a must for fans of the TV classic.
Join Mrs B and her clan as they attempt to enjoy a civilised family meal in the very same restaurant that you're eating in. What could possibly go wrong?
An interactive comedy dinner show with a 3 course dinner included. That's nice!
Filled with tomfoolery and chock-full of cheekiness. A f*****g great night will be had by all!
Saturday 28th March 2020
£34.95pp
Murder at Fawlty Towers
A murder mystery… Fawlty style!
Basil's plans to host a murder mystery evening at Fawlty Towers are scuppered when the Hotel Inspector is actually found murdered in his room! Typical…
All the staff at Fawlty Towers have a motive. But who is responsible?
Collect the clues, question the characters and solve the mystery!
For a unique, interactive murder mystery dinner… Pop along to Fawlty Towers for Murderous Mayhem!
Saturday 31st October 2020
£39.95pp