Banqueting & Wedding
We would love to show you our hotel, please call to make an appointment or pop in and view the room if it is available.
In addition to the provision of food, wine, bar Facilities and function rooms , we are able to offer the following Services:
Chocolate fountain/Cheese station/Sweet table
Flowers
Table Decorations
Toastmaster
Bands / Disco
Photographer
Balloons

We also offer a discount on the room tariff for organisers and guests.
Corkage
If you would prefer to supply your own wine our corkage charges are as follows:
Wine £5.50
Sparkling wine £6.50
Champagne £7.50
Room Hire For day and evening £300.00
Evening only 6pm until 11pm £200.00
Morning or afternoon £80.00 Day £150
Room Hire Deposit non refundable £300
GOODWIN SET MENU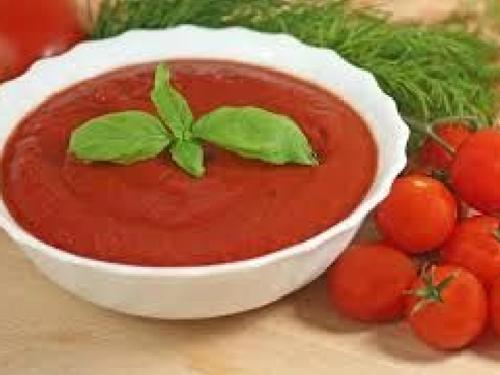 Goodwin Menu
£18.95pp
Cream of tomato soup
Pate with chutney and melba toast
Melon pearls
Roast chicken wth stuffing
Roast pork with apple sauce and stuffing
Baked fillet of cod with parsley sauce
Mushroom stroganoff
Chocolate fudge gateau
Apple pie
Fruit Salad
SAN CLU SET MENU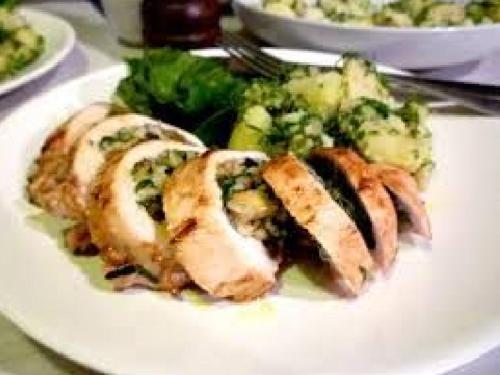 San Clu
£20.95pp
Stilton, pear and walnut salad
Prawn cocktail
Ham hock terrine
Roast beef with Yorkshire pudding
Chicken breast in a creamy mushroom sauce
Poached salmon with chive veloute

Profiteroles
Toffee and malteser cheesecake
Fruit crumble with custard
CHILDREN'S SET MENU
Suitable for children up to 12

£11.95pp
Garlic bread
Soup of the day
Melon
Sausages with mashed potatoes, peas, carrots and gravy
Chicken breast goujons and chips
Roast beef, lamb or pork with roast potatoes, peas, carrots and gravy
Mixed ice cream
Fruit salad

Orange squash with meal
We have held many wedding receptions, birthday parties, anniversary, masonic dinners, club meals and other events, we are happy to discuss your event and create a bespoke package for you.