Join our Warm & Friendly place for a great coffee...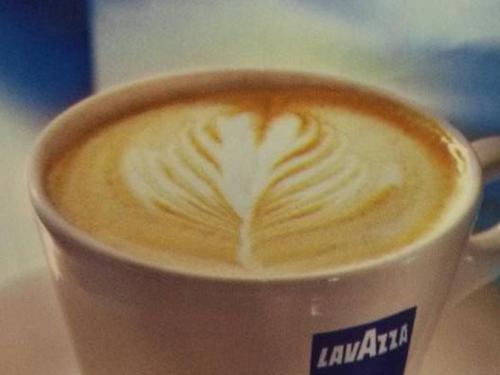 Lavazza has been bringing the flavour, aroma and pleasure of excellent coffee for more than a century.
Now, Comfort Inn Ramsgate Hotel proudly serving Lavazza coffee. New Lavazza Coffee installed at Hotel, taste nicest coffee ever.
The Lavazza coffee is to die for and keeps going through the day....
Lavazza Coffee Menu Details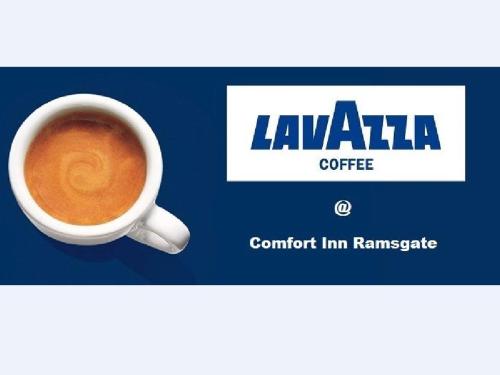 Menu Items Regular Large
Espresso £ 2.10 £ 2.60
Americano £ 2.10
Latte £ 2.30 £ 2.70
Cappuccino £ 2.30 £ 2.70
Mocha £ 2.40 £ 2.80
Double Flat White £ 2.30
Tierra Intenso(rainforest Alliance certified) £ 2.50 £ 2.90
Rotondo Arabica light £ 2.60 £ 3.00
Liqueur Coffee From £ 4.50
Caramel, Gingerbread, Hazelnut, Vanilla +.35p

For more details please contact our reception @ +441843592345 or Email: reservations@comfortinnramsgate.co.uk